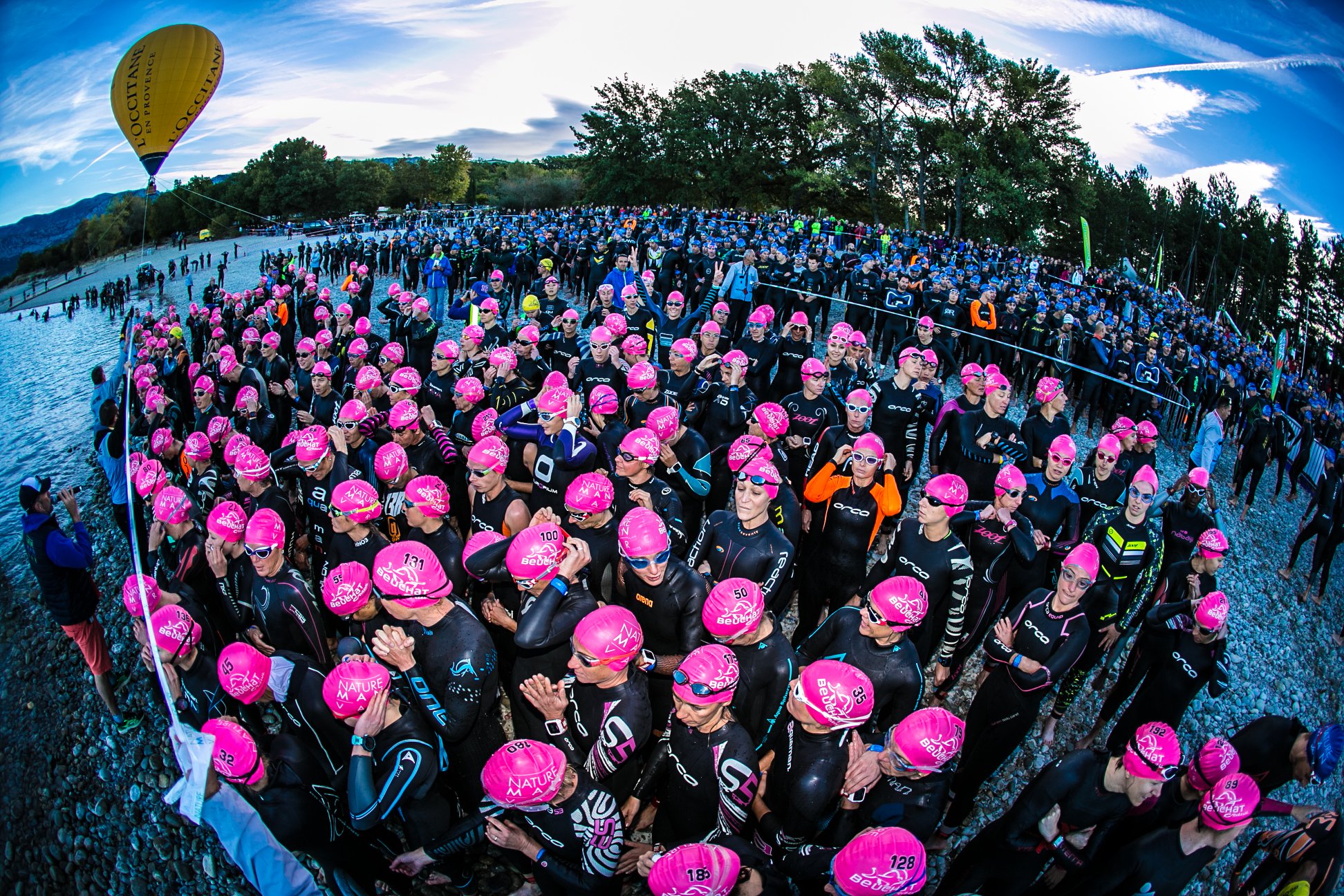 For several years, Liv Cycling has made it a point of honor to support women through the practice of triathlon.
The Naturewoman LIV is also a community dedicated to women, a safe swim start, a transition space dedicated to women so that they can talk together in the bike park. Personalized athlete gifts, a warm and friendly welcome.It is the ideal triathlon event for women who wish to discover their first experience of triple effort.Our goal: To allow you to feel calm and surrounded by caring people, in order to best experience this ordeal which will certainly remain engraved in your memories.
LIV is the world's leading women's cycle brand. Born in 2014, it is thought by women and designed for women. #LivBeyond #LivFrance.
FOR THOSE WHO WANT TO GET STARTED
All women will be positioned together in the bike park.
Start with a 20′ lead over the men in the Long Distance event.
Start with a 15′ lead over the men in the M and CROSS triathlon event.
Specific athlete gifts for women.A privileged welcome in the bike park to facilitate access.